VentureBeach Cowork is here!
Open in Pacific Beach to provide a collaborative and affordable workspace/offices for remote or regional personnel, city/market launchers, temporary office, temporary workspace, training room, classroom, private meeting room, interviewing, startups and entrepreneurs. Free parking in the area! Think of us like an "office hotel" with more.
Cowork to Success article – https://foundrmag.com/co-working-spaces-higher-success-st…/…
No credit check. No long-term lease. No complicated contracts.
For Pricing & Q&A's, please schedule a Tour by email to RSVP.
Visit us at www.VentureBeachCowork.com (We are adding more content to the Blog and News pages)
Call/Text: 858-754-9949
Email: info@VentureBeachCowork.com
Entry is only by Member access code – All inquires for tours are by RSVP. Please make an appointment, email info@VentureBeachCowork.com
Address: 1001 Garnet Avenue, Suite 200, San Diego, CA 92109 (Please enter glass door on Cass Street next to parking garage entry).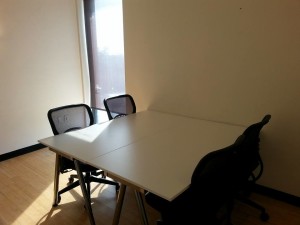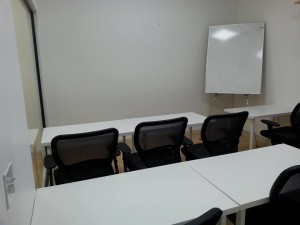 Virtual Offices, Full-time and Part-time workspace, shared space, dedicated or shared desks, worktables and private offices available. We are located a couple of blocks from the Beach, on the corner of Garnet Ave. and Cass Street.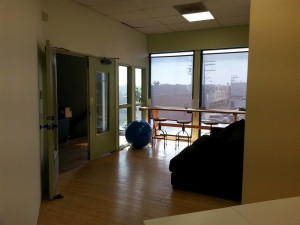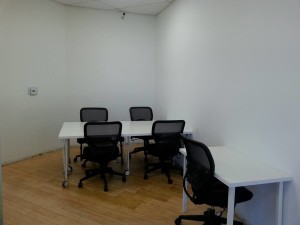 Also, think of VentureBeach as an "hybrid incubator coworking space" to introduce our Members to prospective investors, new employees, customers, partners, collaborative resources, and more.
Memberships start at (4 to 12 month plans):
* Business address mail box and very limited use of open workspace.
* Part-time use – shared workspace/tables and mailbox with business address
* Full-time use of collaborative workspace/tables.
* Full-time private offices for single to team use.
* Ask for pricing for small to large meeting rooms, training/classroom
Memberships include: Electricity, HVAC, Internet, Desks, Tables, Chairs, etc. and preferred access to our events and events space.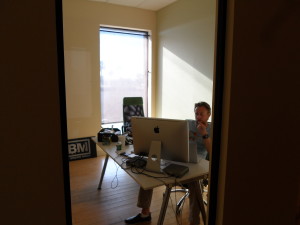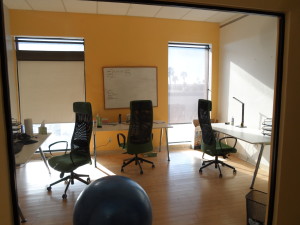 VentureBeach Cowork is to help serve some of our Entrepreneurs, Startups, Businesses who are looking for an eco-system to leverage and a collaborative community to grow with. Look for our events!
Freelancers, Coders, Programmers, Developers, Designers, Tech Startups and more.
1) Legal Services, all types
2) Graphic Design, Web Design, Internet/Content Marketing Agency
3) Accounting/Bookkeeping Services
4) IT Computer Services
5) HR Services
7) Financing/CFO type services, venture financing
8) Coding/Programming
9) Database/Analytics
10) Events Marketing
11) Email and Direct Marketing
12) Business Plan Services
13) Product Development
14) Logistics, Manufacturing, Purchasing
15) Internet Security/Privacy
16) Catering Services
17) Branding and Marketing
18) Public Relations
19) Photo and Video Services
20) Administrative Service
21) Fashion and Design
22) SEO and SEM Services